Various Job Positions at The ANVAYA Beach Resort Bali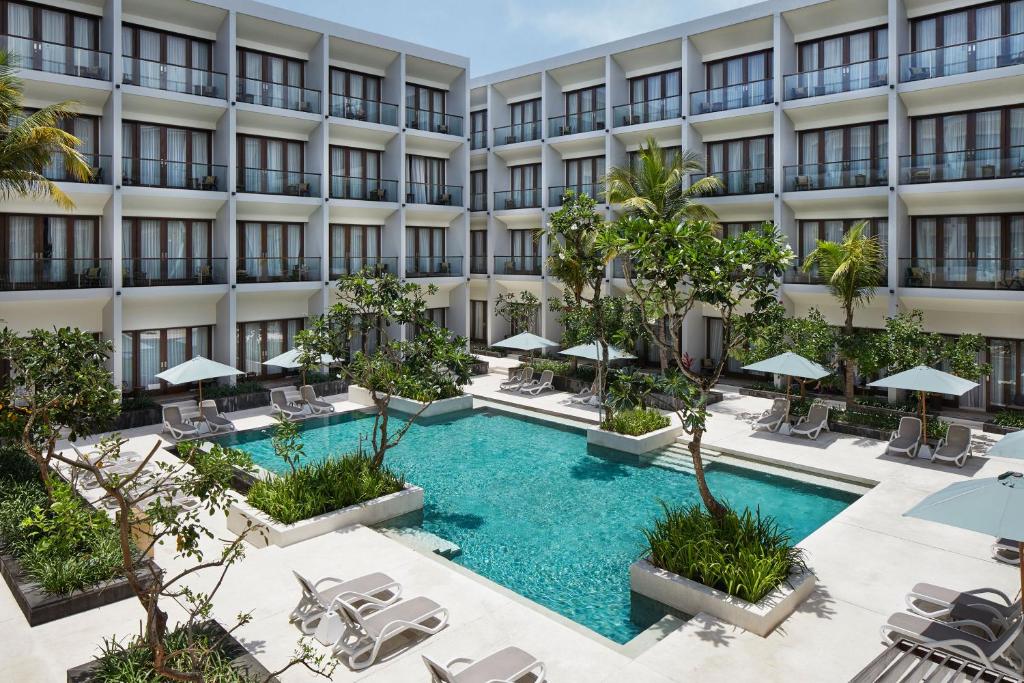 The ANVAYA Beach Resort Bali, located in the center of Kuta, a highly appealing destination on the Island of the Gods, The ANVAYA Beach Resort Bali offers true Balinese hospitality for your exotic tropical vacation.
BUILD YOUR CAREER WITH US
We are inviting potential candidates to apply for the following positions:
Managerial Level:
Assistant Executive Housekeeper
Housekeeping Manager
Assistant Housekeeping Manager
Training & Development Manager
Supervisor Level
Engineering Supervisor Plant
Engineering Supervisor Kitchen
Daily Worker:
Waiter (DW)
Restaurant Hostess (DW)
Lobby Ambassador (DW)
Requirements:
Proven minimum 2 years' experience in similar positions & Hotel experience.
Relevant education background (diploma or degree)
Demonstrated excellence communication skill, both oral and written (English).
Established a friendly atmosphere of guest service and quality.
Ability to handle multiple tasks, work well in environment with time management efficiently, and troubleshoot effectively.
If you are interested to part of the team and meet the above requirements, please send your complete resume and recent photograph by email to: