Career at Harper Kuta Bali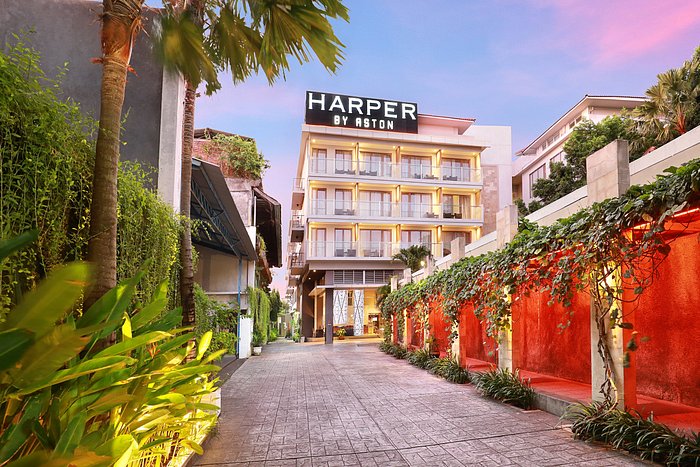 HARPER KUTA IS HIRING!
"The only way to do great work is to love what you do. If you haven't found it yet, keep looking. Don't settle." – Steve Jobs
SALES ADMIN
ENGINEERING – DAILY WORKER
BELLBOY – DAILY WORKER
General Requirements :
Excellent command in both written and spoken English
Relevant educational background with the position being applied
Able to operate VHP
Good Performance, energetic and positive individual, hard working, flexible working
A minimum of 1 year experience as a same position (1)
Have strong communication skills
Consistently offer professional, engaging and friendly service
Creative & Innovative
Working smart & fun
Please send your CV and recent Photograph to email :
kutahrm@harperhotels.com
Subject : Position_Name (Example: Engineering_Agus)
Only shortlisted candidates will be contacted for an interview.
For more information or job vacancies, go to our website at arch.software/jobs