Job Vacancy at Grand Mirage Resort & Thalasso - Bali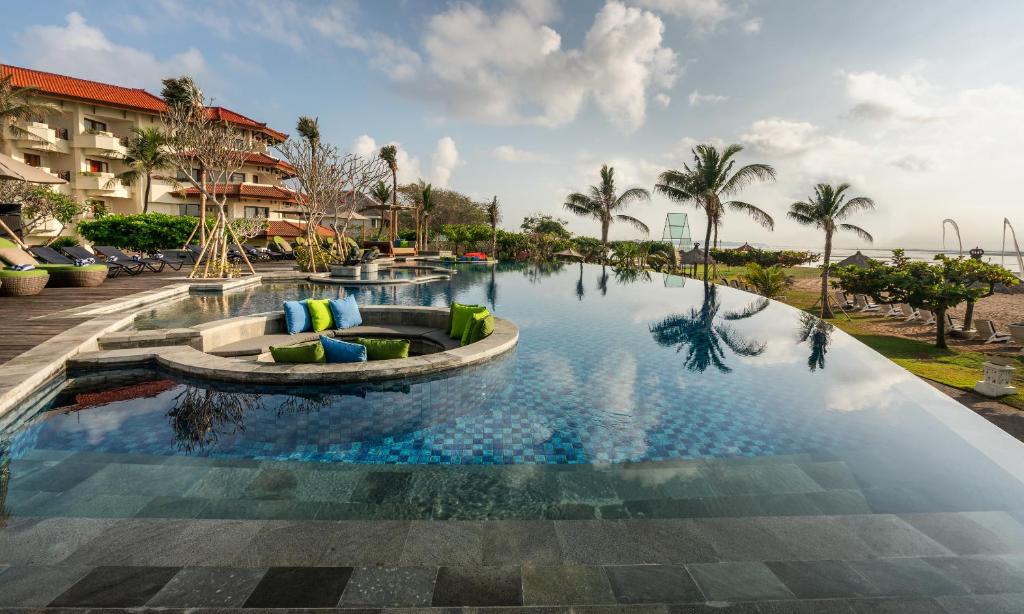 The Artini Dijiwa Ubud, one of Dijiwa Sanctuaries heart where your soul will grow together; is pleased to inform you that we are looking for outstanding candidates for the following positions :
Asst. Spa Manager – 1 pax
Spa Supervisor – 3 pax
Spa Therapist – 15 pax
Bell Driver (having a driver's license, highly preferred) – 6 pax
Engineering (general maintenance) – 5 pax
General Requirements :
Min 1 years experiences in the same position
Able to join immediately, will be preferred
Ability to work independently or as member of the team
Hospitality appearance, honest, initiative and open minded
Vacant positions are still available at least 2 weeks after this job advertisement is published, so please send your CV and recent photograph to
hrd.artini@mail.dijiwasanctuaries.com
with subject email : Position – Your Name (for example : Asst. Spa Manager – Made Mustika) or via WA 0822 – 4773 – 6486.