HHRMA BALI - All Positions at Melia Bali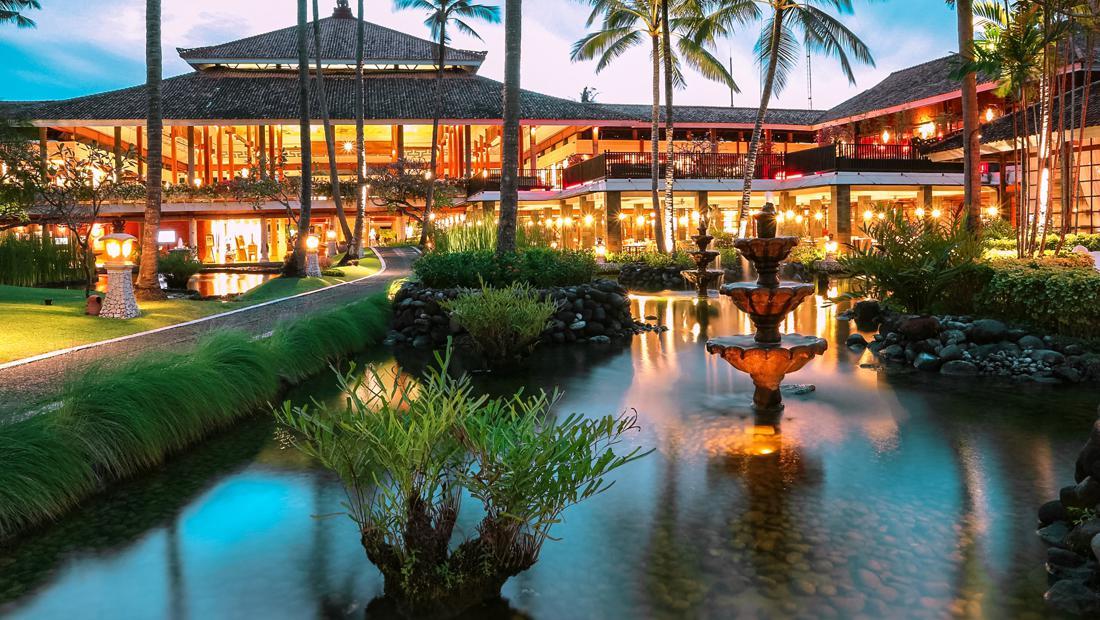 We are currently seeking professional experienced and internship candidates to fill the following positions:
GRO SPANISH SPEAKER
GRO FRANCE SPEAKER
GRO GERMAN SPEAKER
THE LEVEL MANAGER
JAPANESE SALES MANAGER
ASSISTANT EXECUTIVE HOUSEKEEPER
RESTAURANT MANAGER
ASSISTANT RESTAURANT MANAGER
SPA THERAPIST
QUALIFICATIONS:
Proven experience minimum 2 years in the same position
Relevant educational background for Trainee (internship) position.
Demonstrated excellent communication skills, both oral and written (English).
Establishes a friendly atmosphere of superior guest service and product quality.
Ability to handle multiple tasks, work well in environment with time constraints, and troubleshoot effectively.
Ability to train & develop the staff, innovate & implement new ideas, build team morale, and demonstrated effective leadership skills including delegation skills (for Manager Level Positions).
Time Management efficiently & familiar with OPERA system.
Please send your Resume & CV with a recent photograph to:
Human Resources Department /
hr.recruitment@meliabali.com
RECRUITMENT TEAM
MELIÃ BALI – INDONESIA
Kawasan Wisata ITDC Lot 1 Nusa Dua
Bali, 80363 Indonesia
Tel: +62 361 771 510 Fax: +62 361 771 360