Job Opportunities at Giriwood Hotel & Villa Wanagiri Buleleng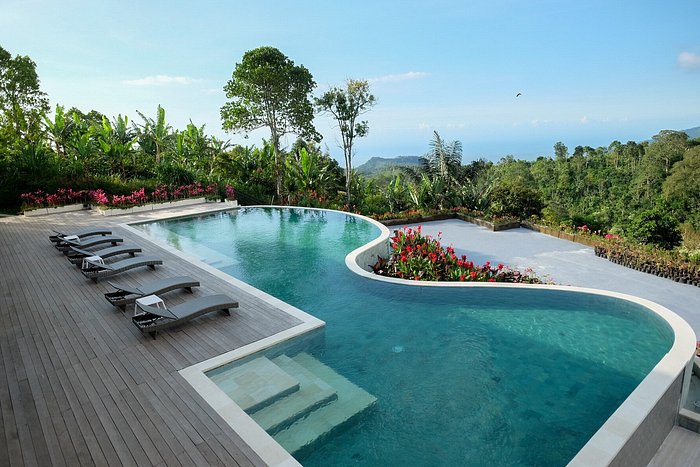 Giriwood is hotel and villa offering a quiet and tranquil hideaway that nestled in Wanagiri, Buleleng. With a collection of 12 wooden villas and 8 deluxe rooms, the property combines traditional and contemporary design.
Currently we are looking for a talented and creative candidate for the following position:
1. Barista / Bartender
Requirements:
Minimum 1 year work experience as barista & bartender
Must have knowledge in coffee, juice and cocktails
Understanding of drink-mixing tolls and techniques
Able to operate coffee machine
Good attitude and communication skills
Willing to work in Wanagiri, Buleleng
Able to join immediately
2. Chef De Partie (Western Cuisine)
Requirements:
Minimum D3 / S1 degree in Culinary Arts, Hotel & Restaurant Management, or relevant field.
3+ years' of culinary or kitchen experience, specialize in Western Cuisine
Previous experience in handling banquet operations
Young, energetic and have good communication skills
Highly organized with excellent attention to detail
Knowledge of purchasing, ordering, receiving, food costing and inventory procedures
Able to communicate perfectly in both English and Bahasa Indonesia
Preferably live in Buleleng area and willing to work in Wanagiri, Bali
Able to join immediately
The ideal candidate has a strong passion for culinary excellence and a keen eye for detail. In this position, you are responsible for leading the team in providing exceptional food quality, presentation and cost-effective.