Various Job Positions at 100 Sunset Hotel & Boutique Kuta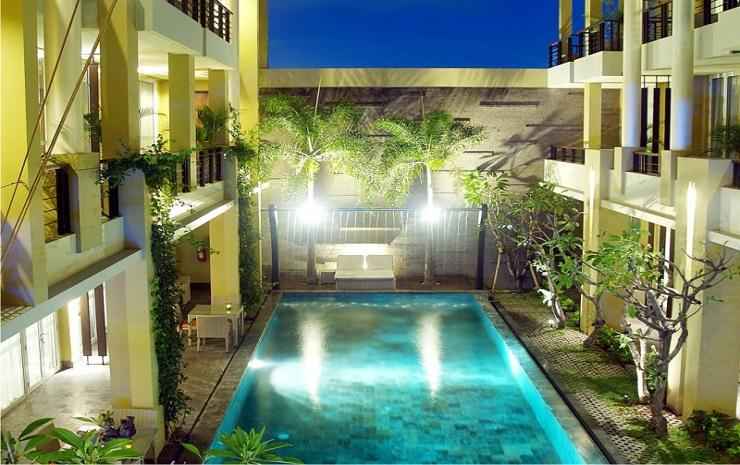 100 Sunset Hotel & Botique – Kuta, Bali an expanding hotel located in Sunset Road – Kuta, Bali is looking for Passionate Candidates to join our team for the following positions:
Housekeeping Manager
Captain
Purchasing – Staff (Female)
Order Taker – Daily Worker (Female)
GSA – Daily Worker (Male)
Housekeeping – Daily Worker (Male)
Requirements :
Minimal 1 (one) years experiences at the same position.
Familiar with VHP System.
Relevant educational background with the position applied.
Strong leadership & communication skills.
Good interpersonal and communications skills.
Flexible and Good Performance.
Can work with team and individual.
Available to join immediately.
Please for applicant's candidate are welcome to send your application letter with CV and recent photograph to:
PIC : Ms. Dewi (HR)
E-mail:
ag100sunset@gmail.com